completely customised design services for
all small business + personal needs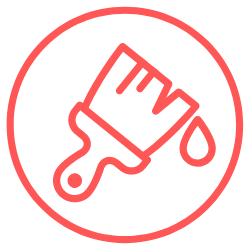 BRAND DESIGN
Brand identity- your look, your feel and the foundation of your success. Let's get you sorted!
logos
brand style guide
business cards
packaging
adverts (print + digital)
signage + flyers + infographics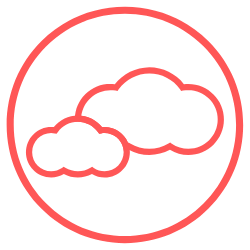 COPYWRITING
Clean up, look sharp and say what you need to say the right way with these industry essentials
resume creation + cleanup
client newsletters
document reviews
blog writing
menu design
invitations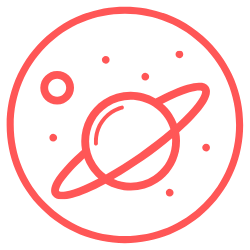 DIGITAL
Good looking AND smart? Convert those potential customers with a great website and all the extras!
WordPress website design
landing page design
website audit
seo + google analytics
advertising strategy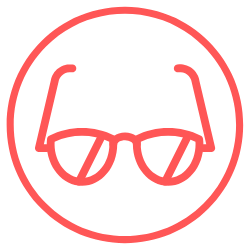 SOCIAL MEDIA
Facebook and Instagram advertising.. Strategy and budgets. Feeling out of touch? Let's fix that
social media navigation
branded page setup
page audit + advising
advertising strategy + budgeting
branded template design